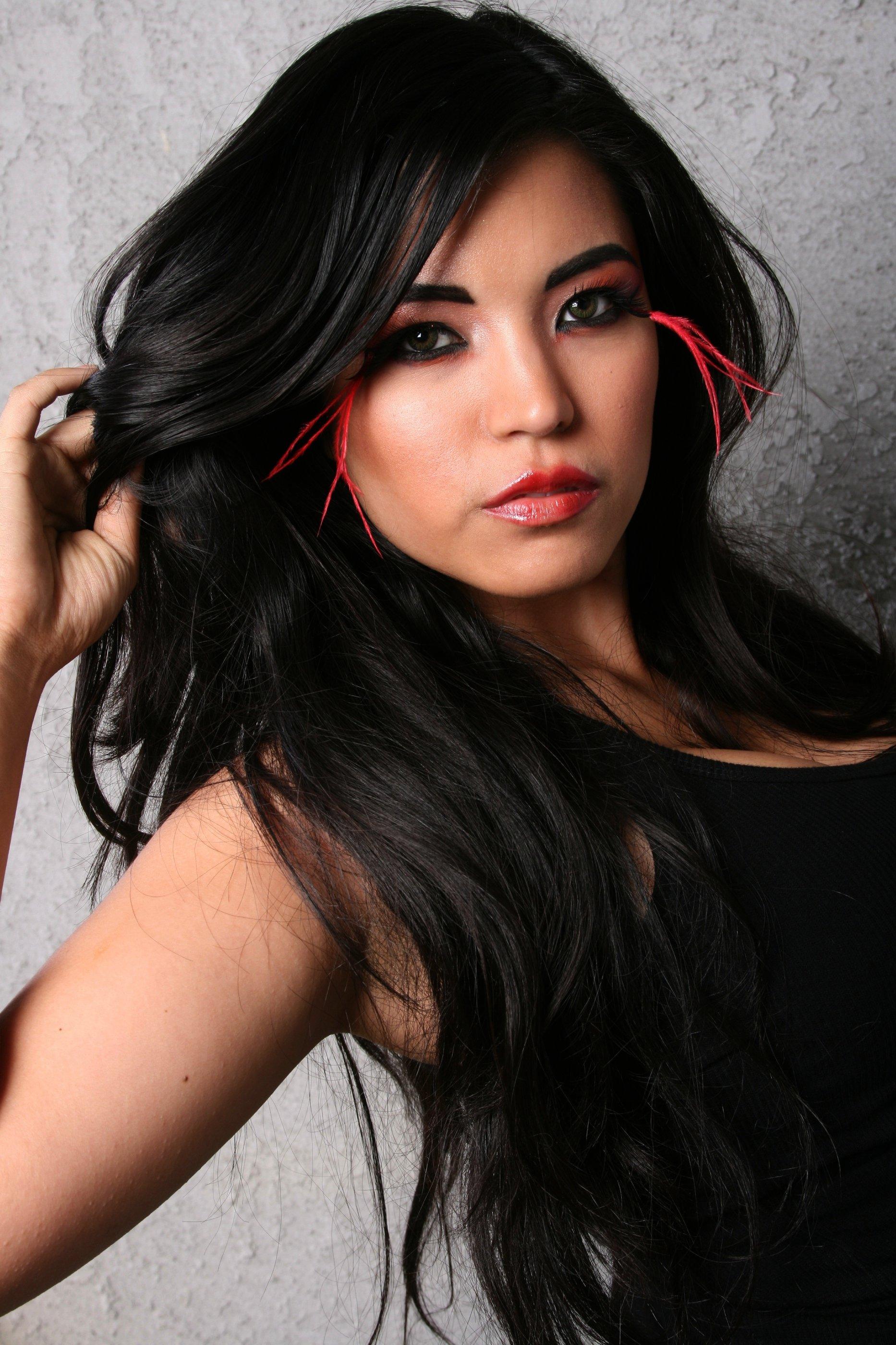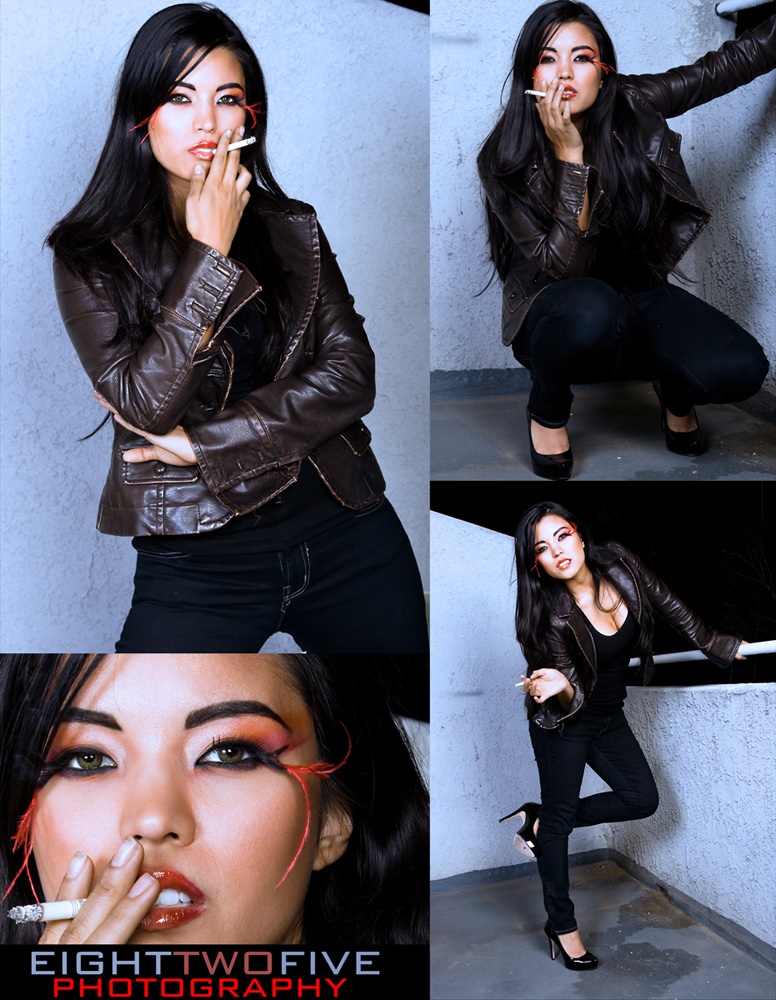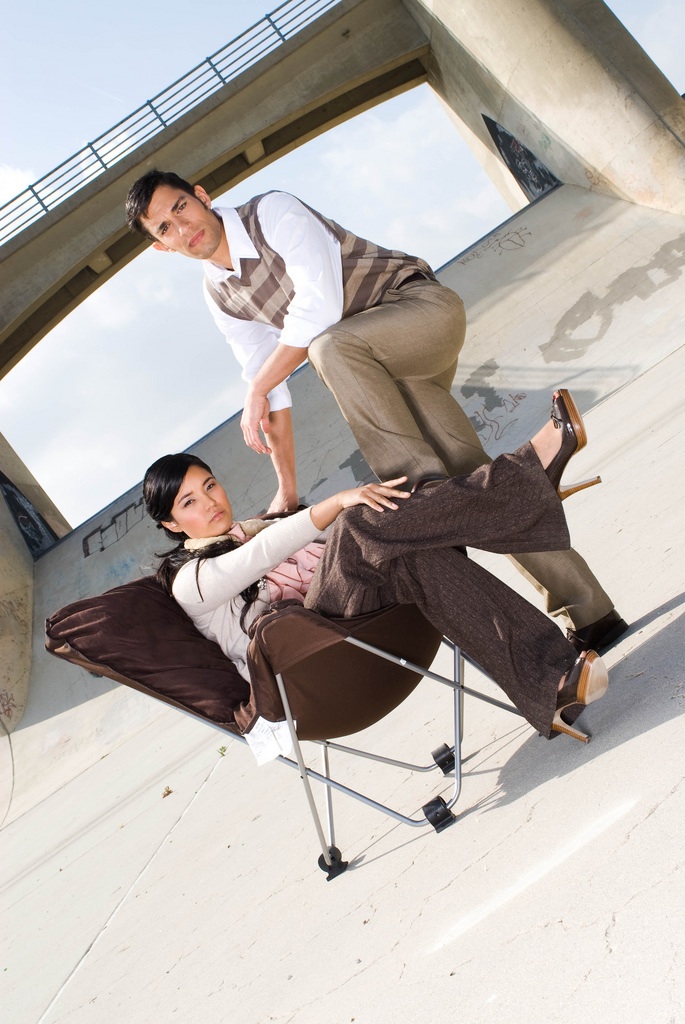 Melissa Imperial is not only an Actress but also a model,dancer and promotional spokesmodel!!.
She has done Print, Calendar, Runway, Hair Modeling, Hand Modeling,Promotional work for the Grammy's,Victoria's Secret and much much more!!!
She loves being in front of the camera and behind it! You can count on seeing Melissa more in the future!